Request a Free Consultation
NNK Window Covering
Your Window Covering Company in Los Angeles, CA
NNK Window Covering offers a vast selection of quality shutters, window blinds, shades, and other window treatments. Our Los Angeles window covering company has been helping home and business owners to enhance their interior design with our quality custom products for 20 years.
With vast experience in all types of window coverings, our premier service is created for you! We start by offering you an on-site design consultation in your home or business to show you our quality products and help you choose the perfect window coverings. Give us a call today!
Why Choose Us?
Your satisfaction is our priority. We'll work alongside you to ensure your ideas and the look you imagine are flawlessly translated into your space. Our industry experience and dedication means we can help you find the perfect window blinds, honeycomb shades, or shutters for your home or business.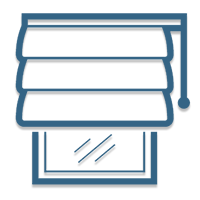 Committed.
Our commitment to superior window covering is enriched by a meticulous eye for detail.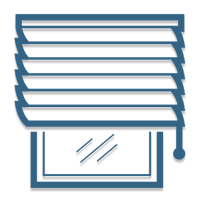 Create.
Our team draws on vast industry experience to creatively make your windows beautiful.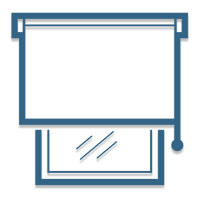 Communicate.
Contact us for an in depth consultation with one of our experts.
NNK Window Covering is your source for creative, diversified window covering. With our mobile service we bring the showroom to your livingroom!